Online
Join us for the sermon from this past weekend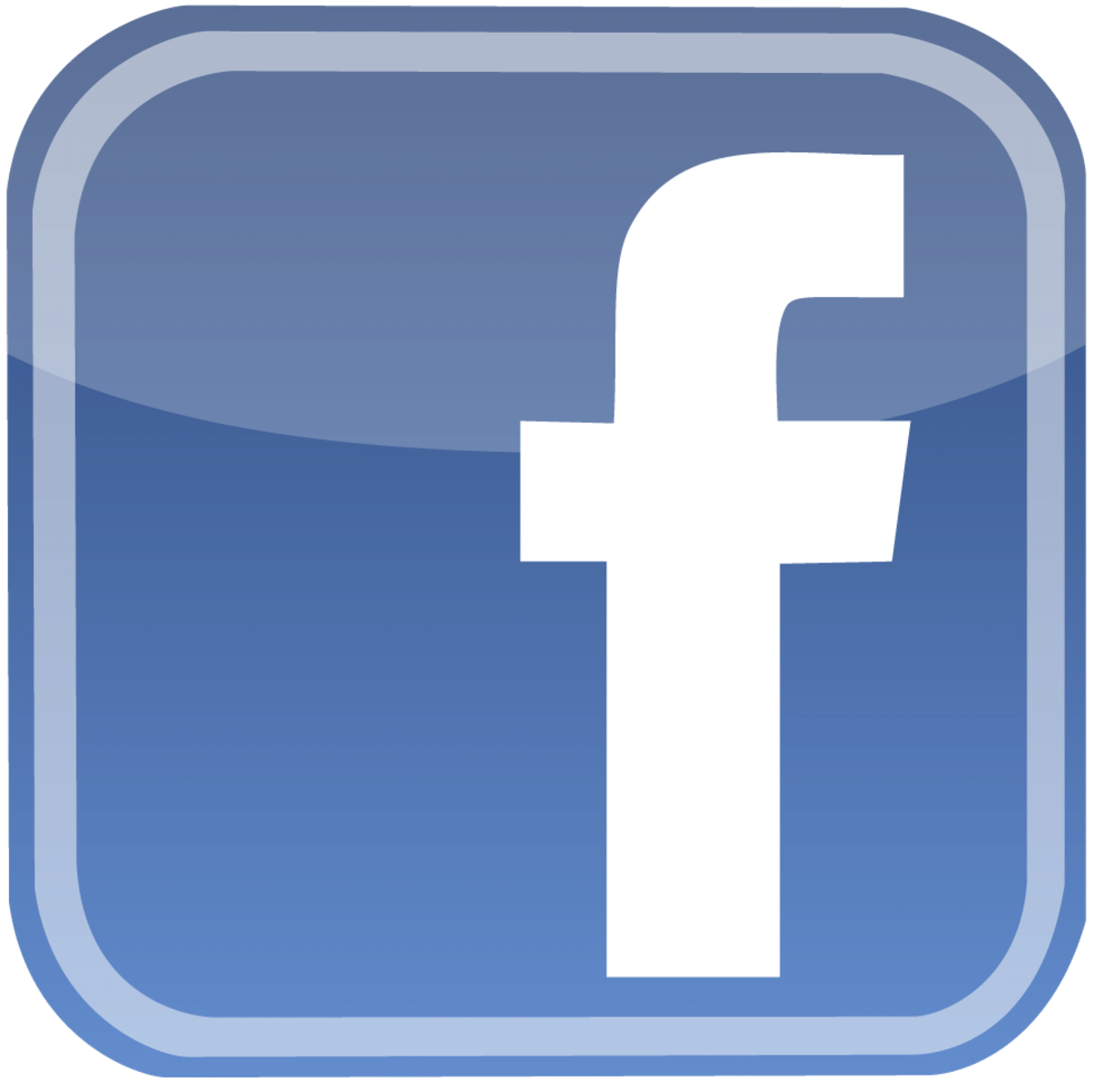 Join us on Facebook
Connect with your Life Group Online from anywhere in the world!
Find Your Group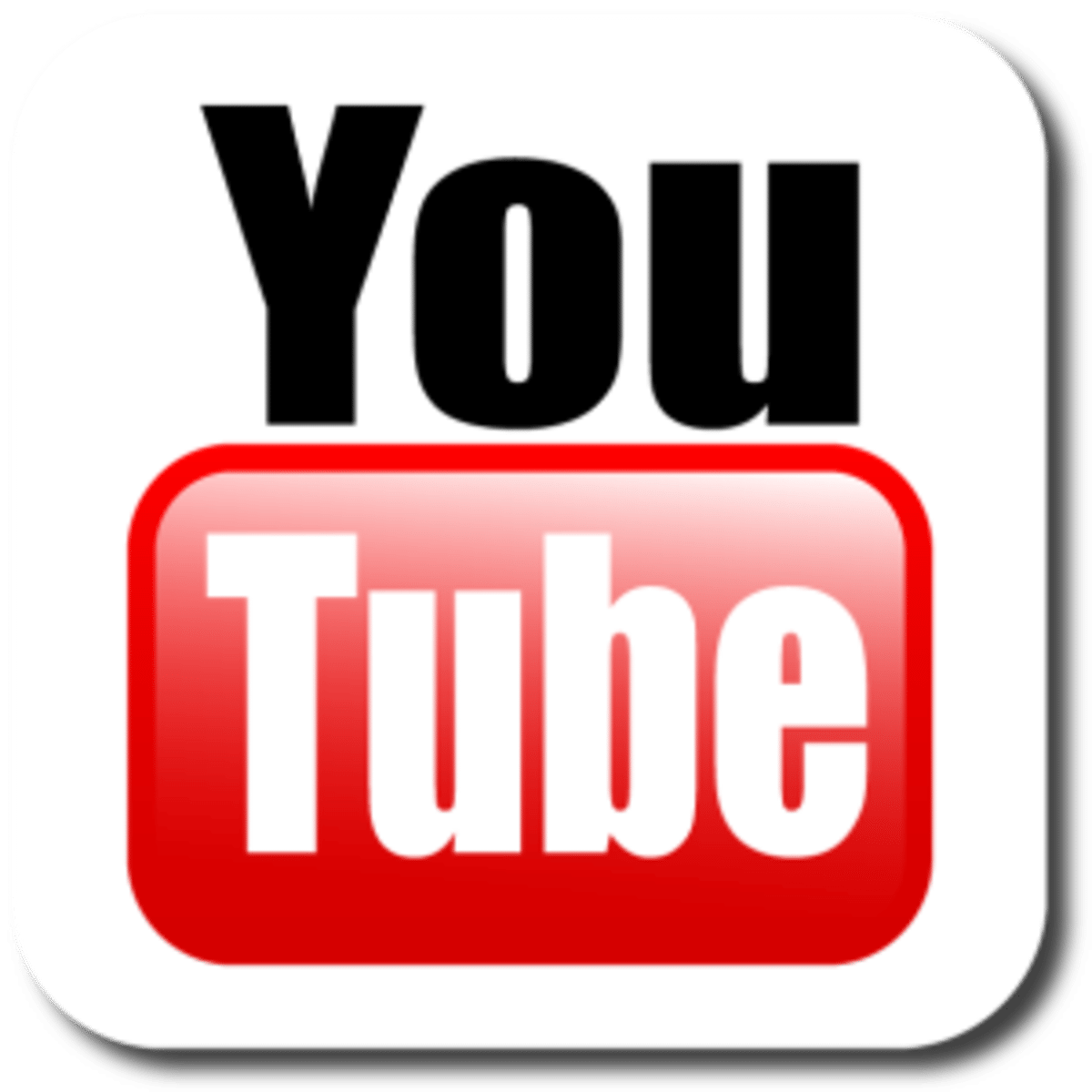 Join us on Youtube
Connect with our YouTube channel to see the list of recent sermons as well as sermons from years past.
Connect Here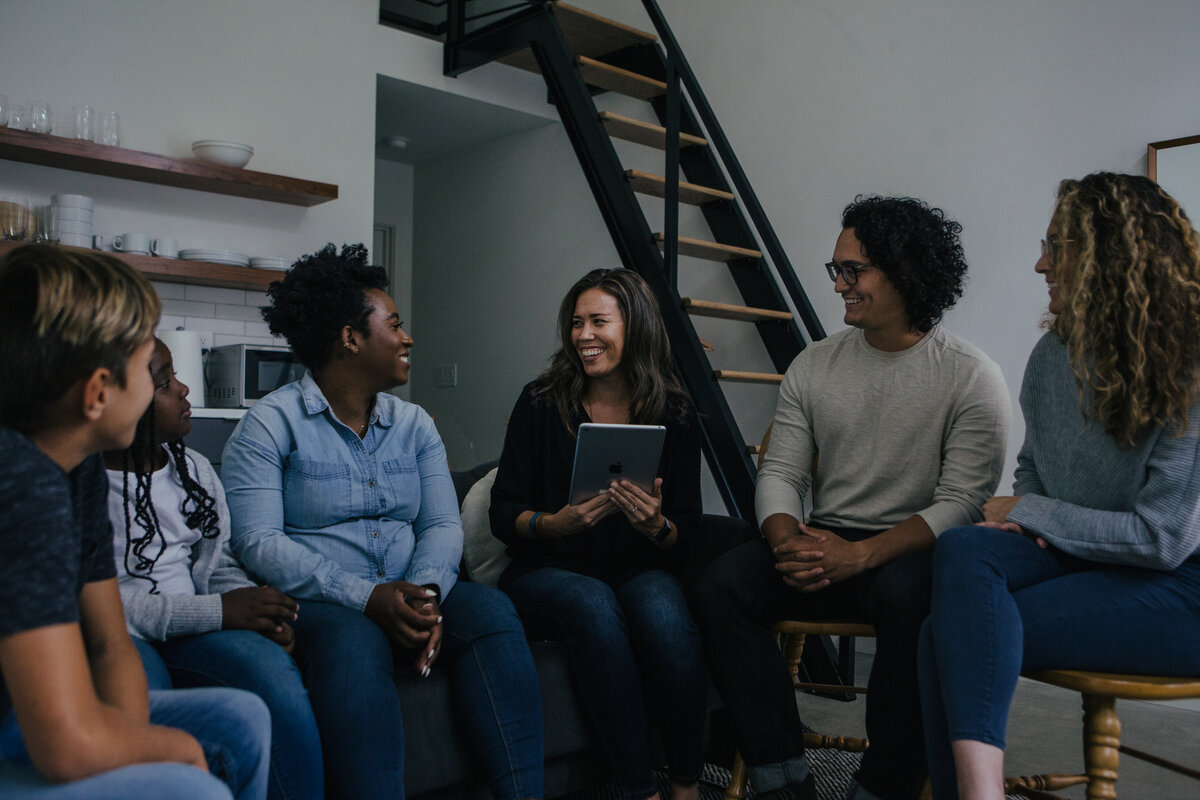 Life Groups
Grow your faith and your relationships in one of our online Bible studies with people who want to learn and grow with you.
Learn about life groups
Watch Parties
Build community right where you are and see how God can use you to impact the lives of people around you.
Learn more